Balthazars
The Brussels Furniture Fair awards
Every year, the Balthazar Awards are presented at the Brussels Furniture Fair. Exhibitors can enter their creation and/or collection in a variety of categories.
The four winners receive a certificate, a giant Balthazar of champagne and a handsome press article.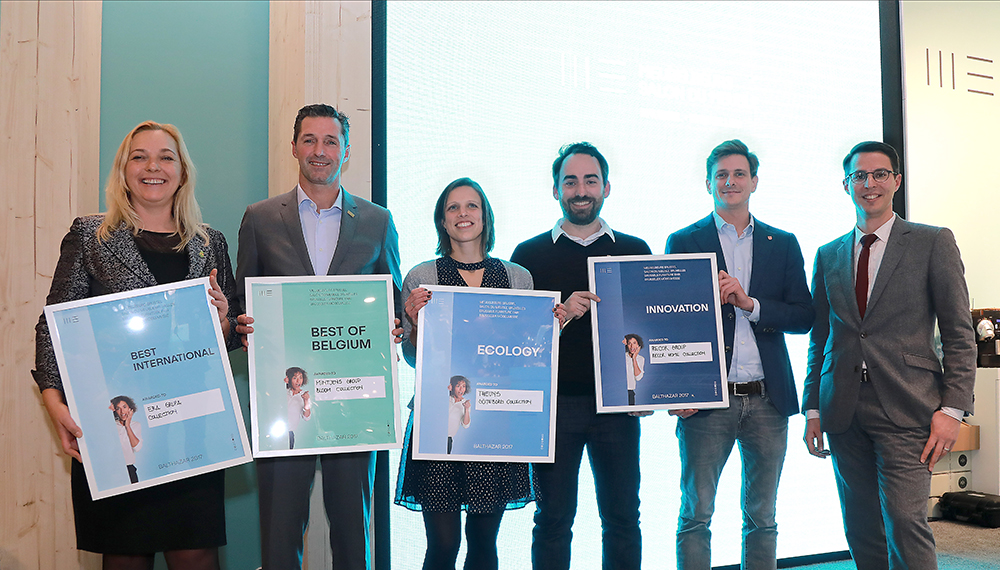 Best of Belgium
for the best Belgian product/collection

Innovation
for the most innovative product/collection

Best International
for the best product/collection of a foreign exhibitor

Ecology
for the most environmentally friendly product/collection
Balthazar winners in 2017
the winners and laureates have been chosen

MINTJENS GROEP - Bloom
Best Of Belgium
The Bloom collection stands out for its versatile range of interior ambiances, created using a relatively limited number of intelligent, sophisticated material and styling options.
photo: Mintjens Groep - Bloom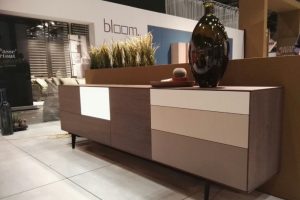 Laureates: Joli – Wire / Boone – Cubed+

ERA GRUPA - Collection
Best International
The surprising thing about Era Grupa is the international appeal of its whole collection. The collection's versatility, originality and sustainability make it truly stand out.
photo: Era Grupa - Collection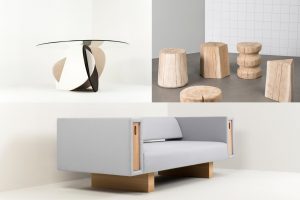 Laureates: Discalsa – Fioco Tafel / Jan Kurtz – Sit's concept

THEUNS – Göteborg Collection
Ecology
Oak is becoming scarcer. With Göteborg, Theuns has made an ecological switch from traditional oak to FSC ash – in an evergreen, retro style.
photo: Theuns – Göteborg Collection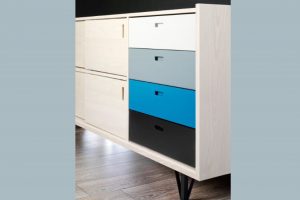 Laureate: Kluskens – Désio

RECOR GROUP – Recor Home Collection
Innovation
With Recor Home, Recor has developed a striking conceptual innovation. From product design to marketing, everything is focused on the new consumer!
photo: Recor Group – Recor Home Collection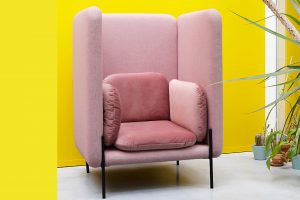 Laureates: Moome – Hugo / Passe Partout – concept Low Dining