Segments
Its division into segments makes the fair easy for visitors to navigate, thus saving both time and effort. Each segment is targeted at a specific part of the furniture trade, from contemporary pieces to bedroom comfort. An efficient trade fair visit is guaranteed. And if you save time, you can discover more!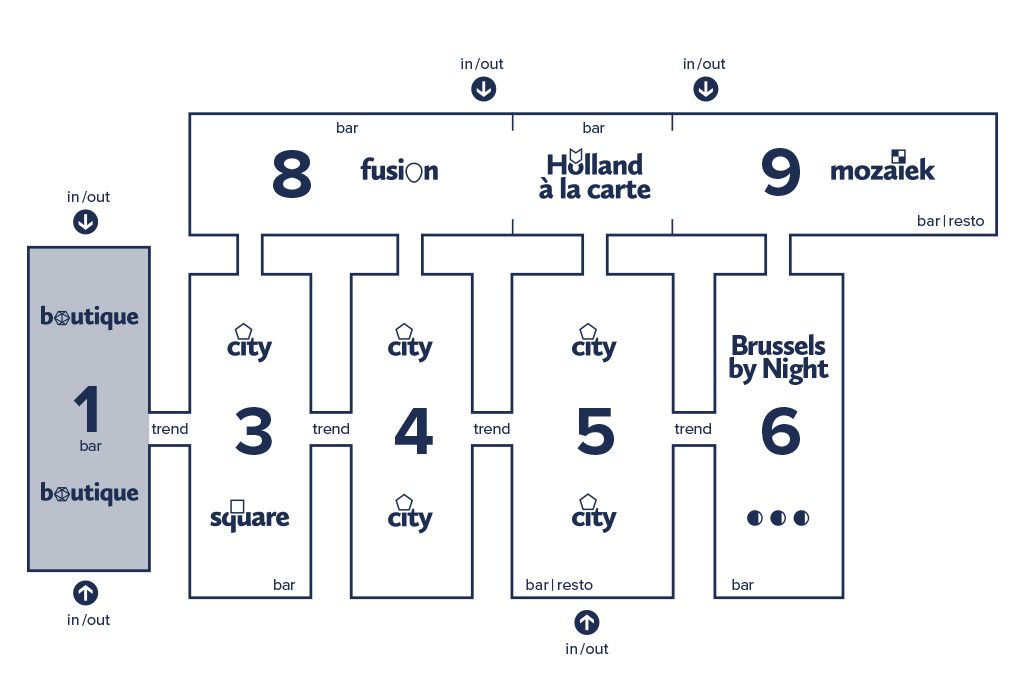 Boutique
A new segment for home accessories
Boutique · hall 1

Boutique?
Boutique will be an integral part of the Furniture Fair and will group together a specialist offering in hall 1 at Brussels Expo. For buyers, this guarantees an efficient visit to the trade fair, and for exhibitors it means that they will attract the right kind of visitor.

Home decoration fits perfect at the Brussels furniture fair
Every furniture shop includes a selection of home accessories in its range, and some may even have a separate home decoration section. Conversely, every home decoration business offers a few pieces of furniture for sale. So without a doubt, this market segment is a perfect fit for the Brussels Furniture Fair!


Space for decor
The boutique segment is intended specifically for manufacturers and importers of decorative articles: vases, bowls, baskets, frames, paintings, photos, lighting, cushions and throws, rugs, mirrors, figurines, candles, candleholders, tea light holders, glassware, ceramics, porcelain and occasional furniture