Segemente
Die Einteilung in Segmente macht die Messe für den Besucher übersichtlich. Das spart Zeit und Mühe. Jedes Segment wendet sich an eine spezifische Sparte des Möbelhandels, vom modernen Möbel bis zum Schlafkomfort. Ein effizienter Messebesuch ist garantiert. Und wer Zeit gewinnt, der entdeckt mehr!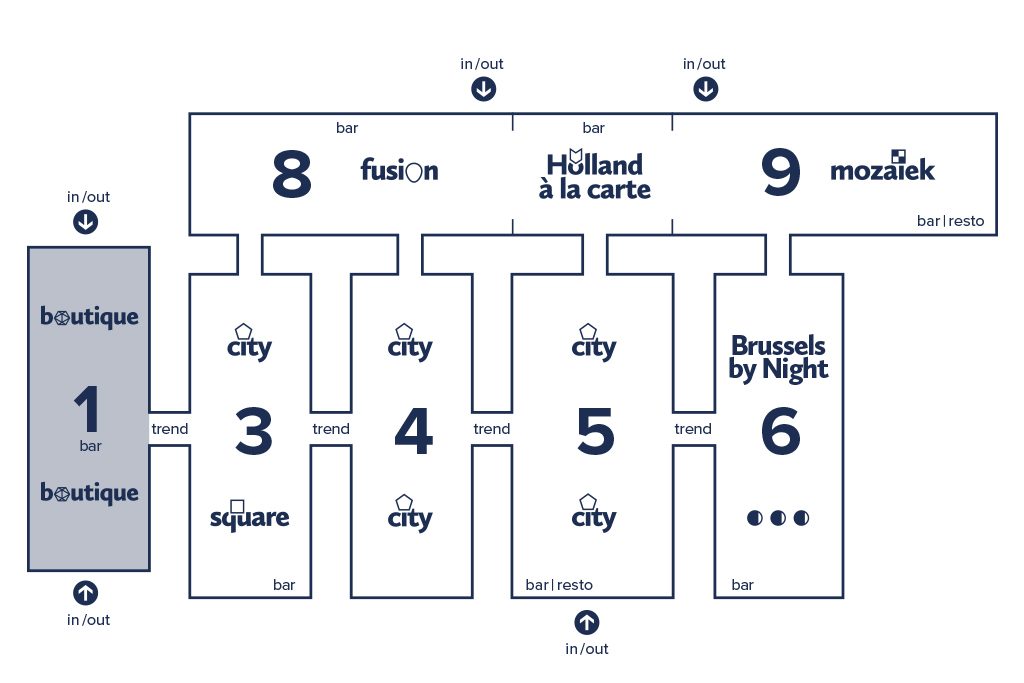 Boutique
 A new segment for home accessories
Boutique · halle 1

Boutique?
Boutique will be an integral part of the Furniture Fair and will group together a specialist offering in hall 1 at Brussels Expo. For buyers, this guarantees an efficient visit to the trade fair, and for exhibitors it means that they will attract the right kind of visitor.


Home decoration fits perfect at the Brussels furniture fair
Every furniture shop includes a selection of home accessories in its range, and some may even have a separate home decoration section. Conversely, every home decoration business offers a few pieces of furniture for sale. So without a doubt, this market segment is a perfect fit for the Brussels Furniture Fair!

Space for decor
The boutique segment is intended specifically for manufacturers and importers of decorative articles: vases, bowls, baskets, frames, paintings, photos, lighting, cushions and throws, rugs, mirrors, figurines, candles, candleholders, tea light holders, glassware, ceramics, porcelain and occasional furniture